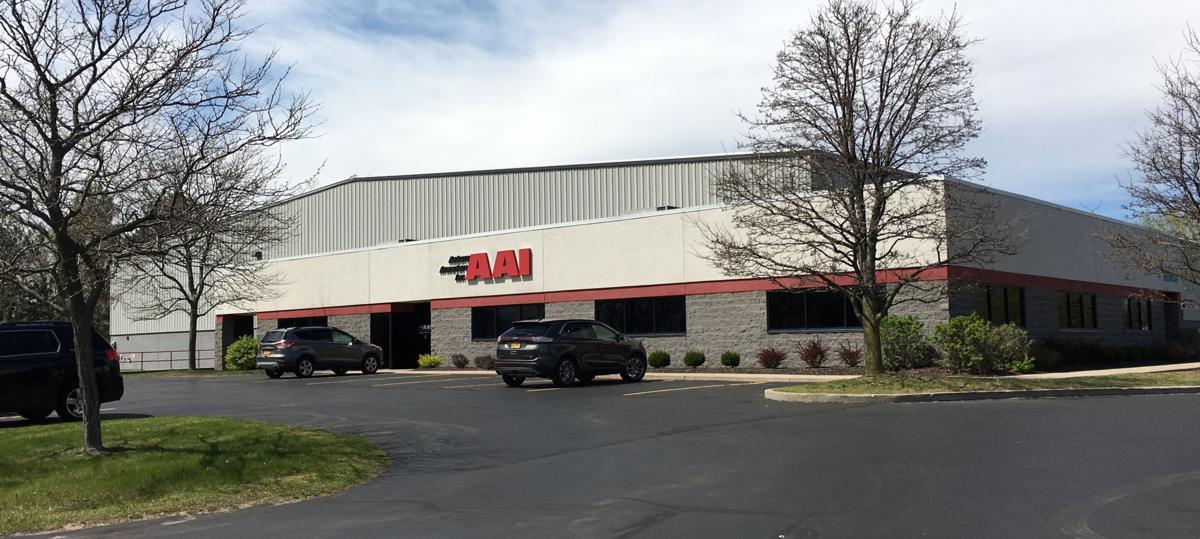 At the NAED Annual meeting I asked distributors, manufacturers and others who typically hear about mergers / acquisitions what they were hearing.  Not so much about specific companies but more in general … were they hearing of activity.  All said that "the market" was quiet and a few shared that the one of the marketing groups was being a little more "proactive" in trying to recommend potential buyers within the group if a member of the group was interested in selling.  This is to be expected as it's nice to "keep the revenue in the family (group)" and has been a goal of groups for awhile.
So, with a quiet market comes what could be an indication of the next phase of acquisitions.
While most business are available for "a price", many of the "acquirable" mid-sized ($100-300M) companies have been acquired. Now comes a strategic expansion connecting two companies that many may not recognize – Power-Flo Technologies and Auburn Armature.
So, who are they?
Power-Flo Technologies is a family-owned "holding company" comprised of eleven companies
The companies are in the electrical and plumbing industry.
The electrical side has expertise in the automation sector, strong engineering background and is into switchgear and motor controls
A key line is Siemens' Automation group (and at least divisions of ABB)
Power-Flo also owns United Electric Power
The company employs, according to a video on its website, about 150 people
And is located in, and serves, NYC / Long Island
And is an IMARK distributor
Auburn Armature is in northern NY with 6 locations
Serves the commercial, residential and industrial markets
Is a Siemens Technology Distributor
Has 119 employees
Had a private equity owner who was seeking to exit the investment after purchasing a majority of the business in 2013 for $7 million which included $3.4 million from the NY pension fund
Is / was an IMARK distributor.
The benefits become:
A strategic fit for Power-Flo Technologies / United Electric Power, enabling them to connect the "three markets of New York" (Long Island, NYC and upstate NY)
Combined the companies will have about 270 employees, making it overall a sizable company.
Appears to be a nice supplier fit
And, with both companies currently in IMARK, the revenue stays within the group.
And perhaps this becomes a model for the next round of acquisitions … small / mid-sized companies joining together to form a strategic fit, expand territory reach where, hopefully, 1 + 1 can equal 3 for most of the employees and the ownership.
There are other alternatives than "the large acquirers".
by
The following two tabs change content below.
Supporting manufacturers, distributors and others in the electrical channel with accelerating growth through business / channel strategy, marketing development and customer-focused market research. We generate "ideas that deliver results."
Latest posts by David Gordon (see all)